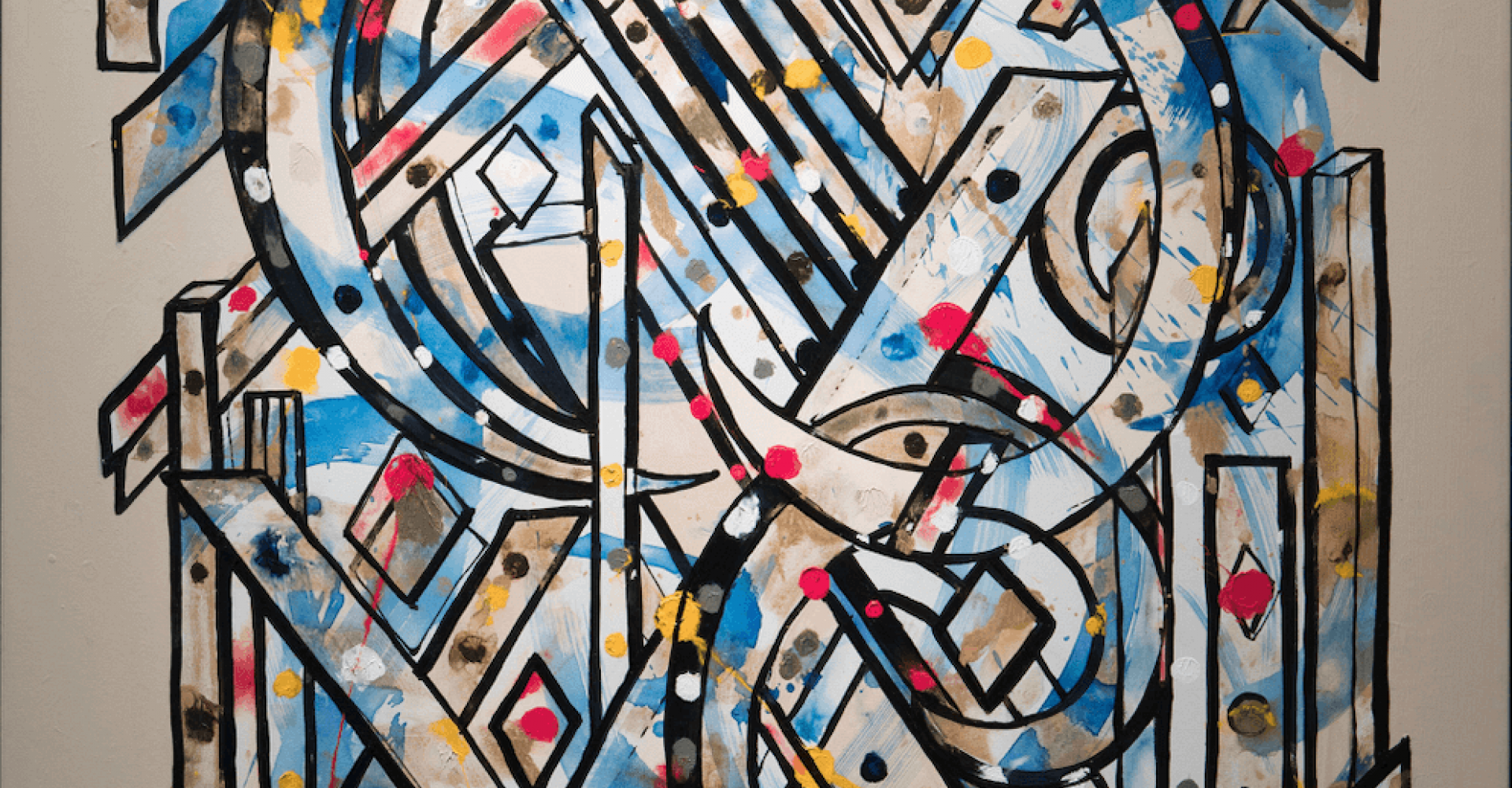 Sunday, November 12, 7 PM – 9 PM
Free and open to the public
Casa Faena
3500 Collins Avenue, Miami Beach
Known for his abstract expressionistic style of lines, splashes, and color, Jordan Betten captures the feeling of freedom and movement in his paintings while portraying them with a balance of realism and abstraction.
Collaborating with FAENA ART, Betten has transformed the elevator of Casa Faena into an experiential artwork inspired by geometry, mystical symbolism, and ancient languages. He creates a new system of gestures and coding that moves the public through the artistic process from sketches to completed artwork. Traversing the four floors, the work identifies the stations of artistic process while addressing the four elements of fire, earth, water and air. Jordans latest work provides us with a new format for understanding the connection between both abstract and geometric abstraction.
Jordan Betten is an American artist whose creative career encompasses paintings, urban art, sculpture, fashion and design. Based in Wynwood, Miami, Betten is represented by Goldman Global Arts. His murals can be seen in the Faena District Miami Beach, throughout Wynwood and along The High Line in New York City.
The founder of Lost Art, an art and design brand, Betten spent twenty years designing and making one-of-a-kind pieces from leather. His works are coveted by rock stars and receive international press coverage. Betten's design collaborations have included McGuire furniture, Gibson guitars, and costumes and angel wings for the Victoria's Secret fashion shows.
Betten's work has been exhibited in galleries and museums worldwide, including The Metropolitan Museum of Art, New York, and The Victoria and Albert Museum, London
ABOUT ELEVATE
ELEVATE transforms the functional and transitory space of the elevators at Casa Faena Miami Beach into a vertical platform, an ascending gallery for artistic innovation. A program for rotating site-specific installations of emerging to mid-career Miami-based artists. A new temporal and physical space that integrates local artists into the architecture of this transitional space, ELEVATE is a branch of the FAENA ART program.