PROJECT ROOM MANIFESTO
The Faena Art Project Room serves as a space for experimental work and innovative ideas.
We call on artists to explore new facets of their practice and to create work that is participatory and performatic—artwork in which the public plays a part in order to foster new models for social interaction that transcend the traditional boundaries of art, science, philosophy, and social practice. 
The Project Room commissions interdisciplinary artists who engage with the community through programming that is held throughout the exhibition and who interact with both our interior and exterior spaces in a way that is forward thinking and pushes the envelope on what we consider art. 
LOCATION
Faena Art Project Room
3420 Collins Ave. 
Miami Beach, FL 33140 
HOURS:
Monday - Wednesday 12pm - 6pm
Thursday - Saturday 12pm - 8pm
QUAYOLA
EFFETS DE SOIR
Presented by Faena Art in partnership with Aorist
November 29, 2022 - January 7, 2023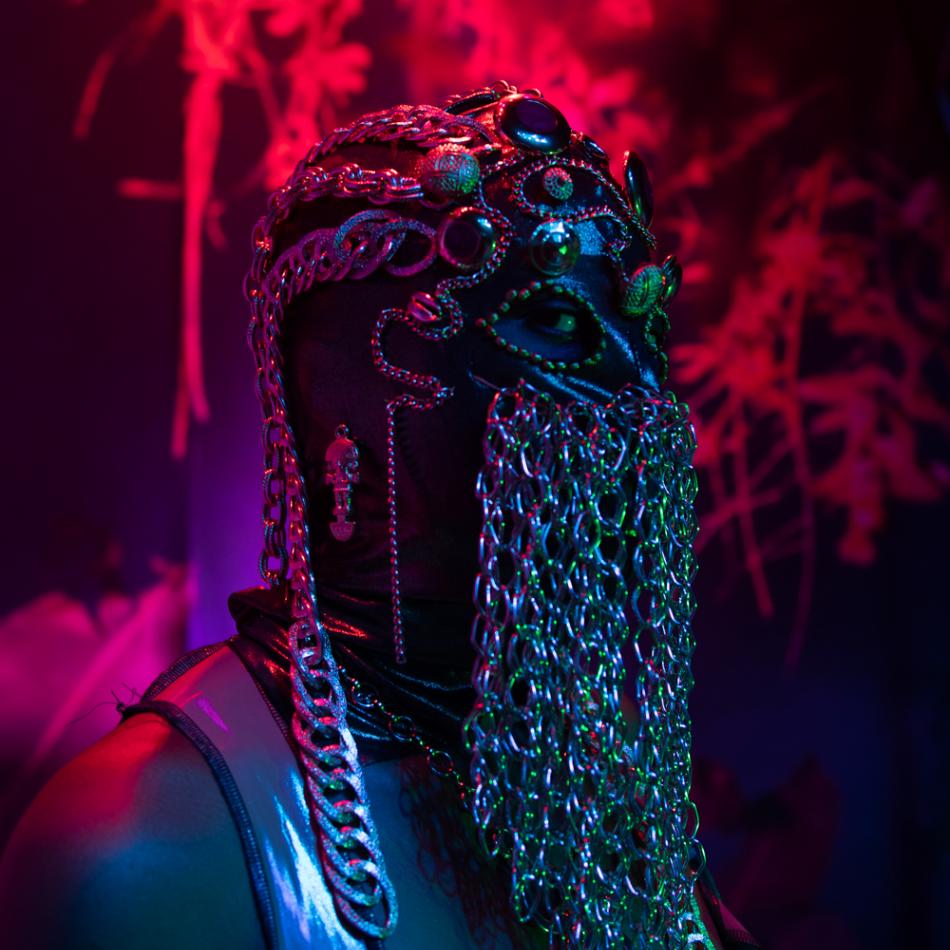 Cornelius Tulloch
Bougainvillea: An Exploration of Adornment
July 15th - October 29th, 2022