ABOUT FAENA ART PROJECT ROOM
Faena Art's first dedicated space in Miami, the Project Room serves as a platform for experimentation and development of innovative ideas. The Project Room encourages artists to explore new facets of their practice and hosts an artist residency, a series of artists talks, and fosters new models for social interaction that transcend the traditional boundaries of art, science, philosophy, and social practice.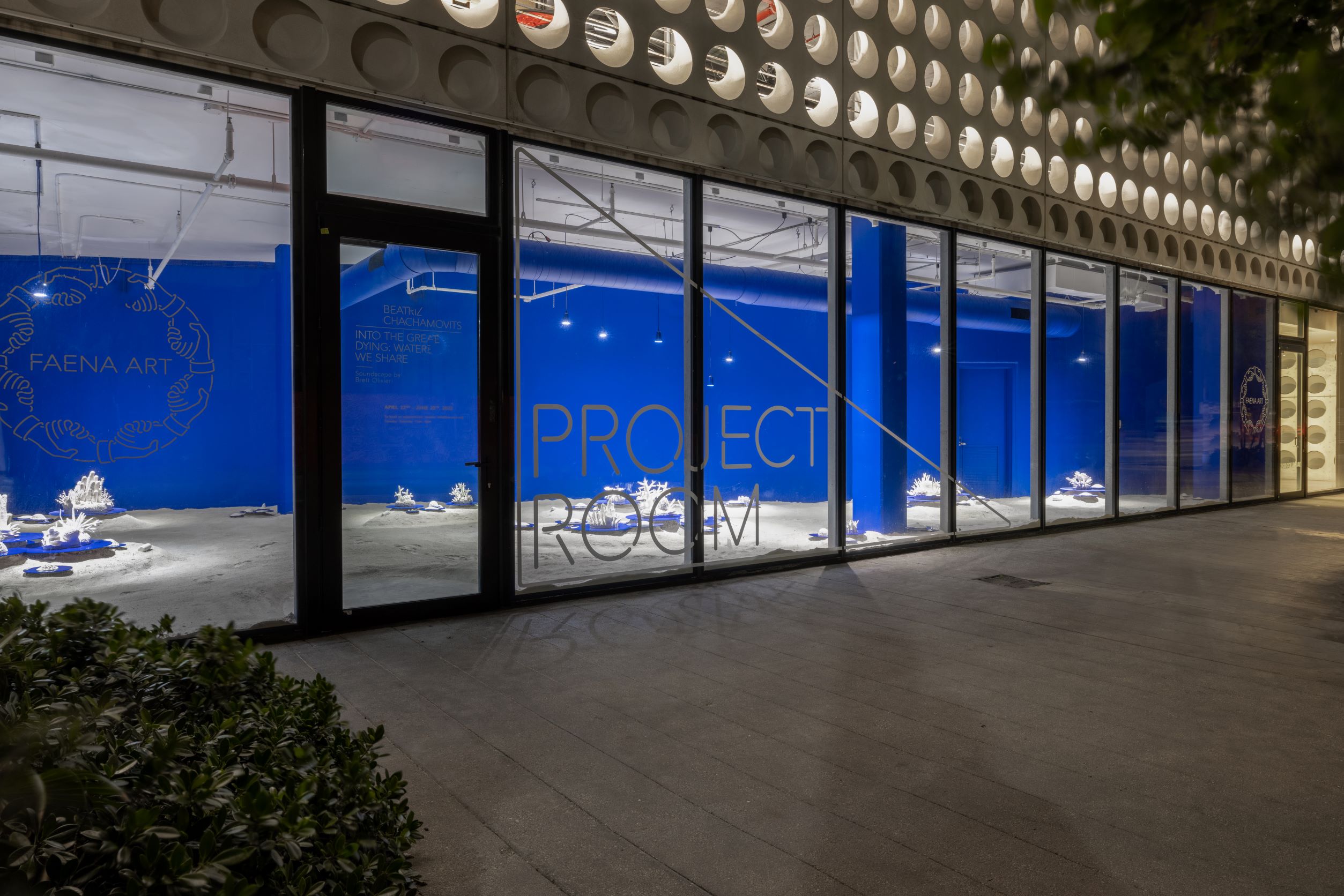 Faena Art thanks Climate Coin, Château La Gordonne, East Imperial, Lavazza, Perrier, and Red Bull for their generous support.
LOCATION
Faena Art Project Room
3420 Collins Ave. 
Miami Beach, FL 33140 
HOURS: Tuesday - Saturday 11am - 6pm