Exhibition
Unique Design X Miami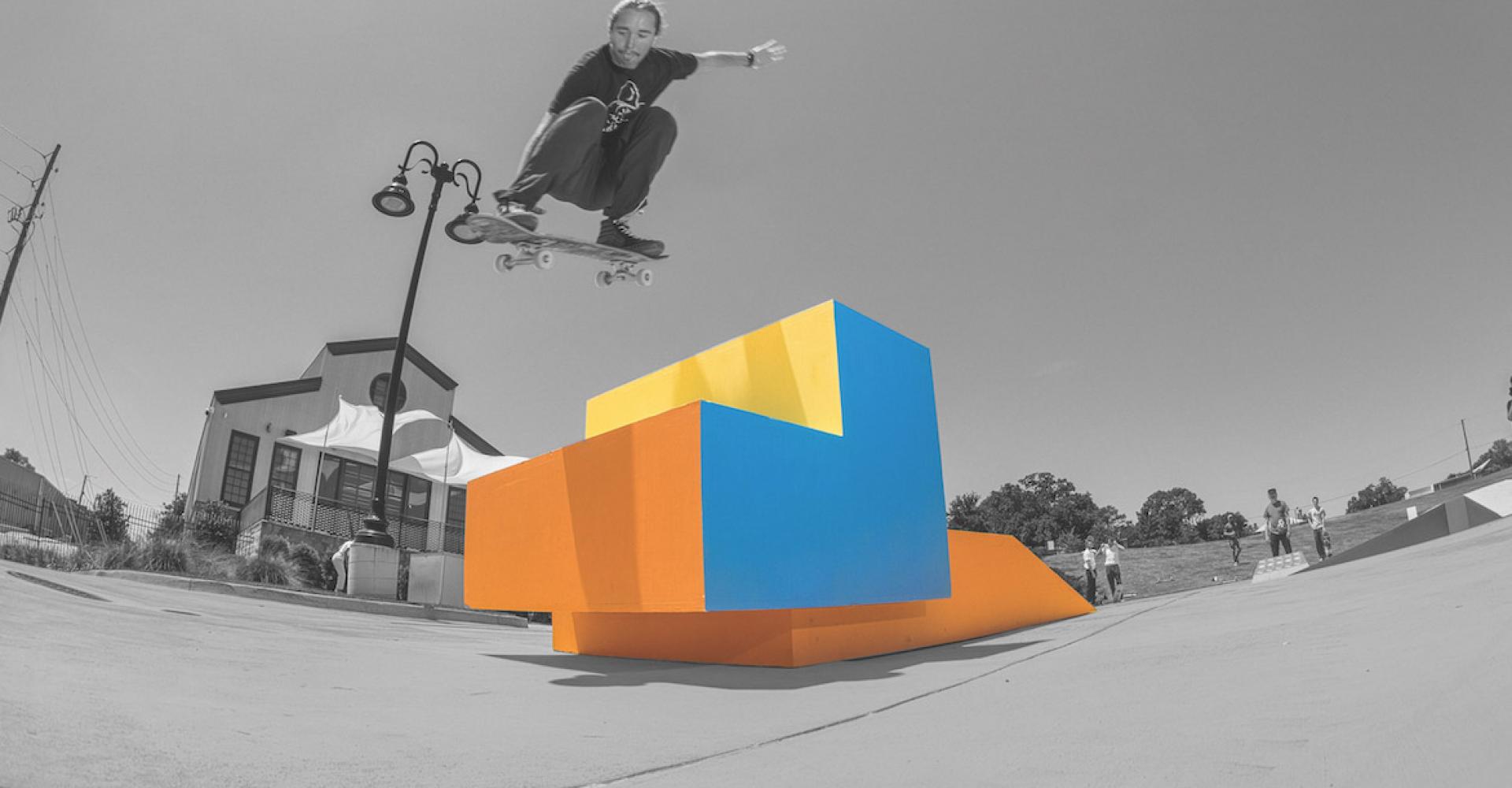 Unique Design X Group is a female-founded nomadic boutique collectible design show with a focus on the XYZ and millennial generations, its creators of functional art and their representative galleries. ‍
‍
After four consecutive successful editions in Shanghai (2019), Paris (2020), Moscow (2020) and Savannah (2021), Unique Design X Group launches their inaugural Miami edition in the Faena District in collaboration with Faena Art. The groups' dynamic and collaborative model features multiple immersive and diverse experiences—from the curated collectible design show in the Faena Park building entitled A New Space Age, to the limited-edition dismountable Skate-Able Object Park designed by notable British Nigerian artist Yinka Ilori in partnership with Tony Hawk's nonprofit organization The Skatepark Project. To accompany these exciting indoor-outdoor experiences, Unique Design X Group will also be hosting multiple live- streamings, talks and charitable activations throughout the editions' duration. Unique Design X Group believes in the power of collectible design to encourage the cross-pollination of ideas between different artistic mediums and practices; artists, designers, architects, and fashion designers come together to create these works of functional art that inhabit our interiors. Their innovative collaborative working model allows each creator to work closely with their gallery and Unique Design X Group in a collective effort to help the artist manifest their 'world', inviting visitors to enter and experience it through an immersive physical and metaphysical portal. The undertaking offers both galleries and designers a compelling new way of working together to create reinvigorated aesthetic schemata and demonstrating novel ways of living alongside functional art. 
This exciting and original project is also the first commercial design show to have a charitable arm through which they support and engage local communities and their relevant youth-centered charities, as well as having a concerted focus on sustainability. Unique Design X Group selects creators that focus on using up-cycled and/or sustainable materials and their show model consciously makes use of reusable sets and scenographies. This initiative reimagines the concept of the collectible design fair, expanding its possibilities and aims to new and unexplored domains. Each year as a part of the charitable arm of its initiative, Unique Design X Group commissions an artist designed, professionally engineered, and produced, limited edition dismountable skate-able obstacle course as a platform for activations with local and international non-profit organizations. For its inaugural 2021 edition, Unique Design X Group selected Yinka Ilroi. 
YINKA ILORI 
Yinka Ilori MBE (b. 1987, United Kingdom) is a London-based multidisciplinary artist of British- Nigerian heritage who specializes in telling new stories in contemporary art and design, influenced by his British and Nigerian origins. He began his practice in 2011 up-cycling vintage furniture, inspired by the traditional Nigerian parables and West African fabrics that surrounded him as a child. Humorous, provocative and fun, every project that Ilori creates brings Nigerian verbal traditions into playful conversation with contemporary design. Yinka Ilori's work touches on various topics and themes such as Nigerian parables, West African fabrics and the relationship between form and function, that encourage diversity of thought and resonate with a large audience all over the world. 
‍