Exhibition
World Ocean Day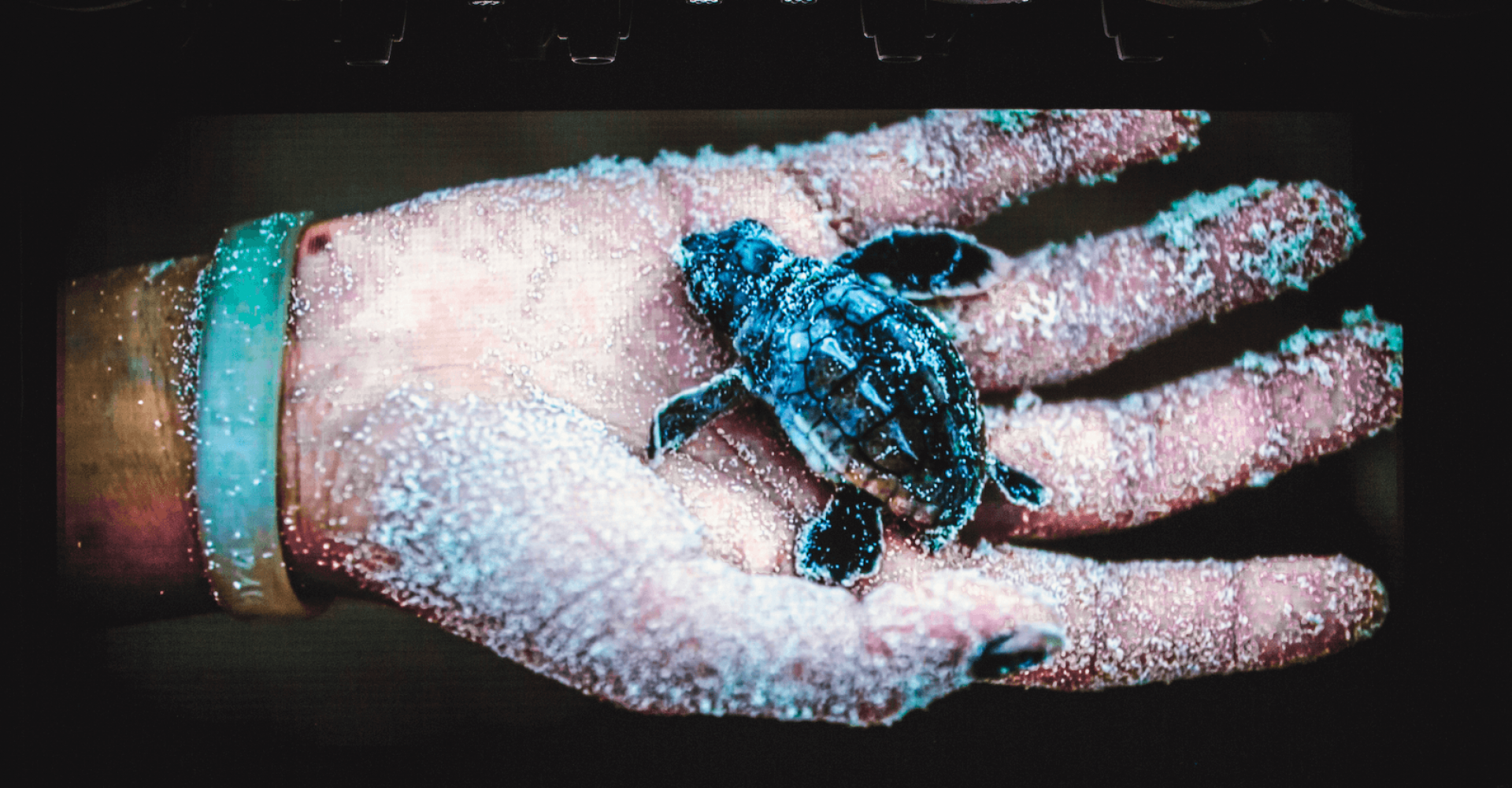 Faena Art celebrates World Ocean Day with a packed itinerary of free public activities to raise awareness of ocean health and foster environmental stewardship. The weekend-long event kicks off on June 12 at 8:00AM on Faena Beach (Collins Avenue between 35th and 36th Streets) and will continue June 13 at 5:00PM. Faena Art has partnered with like-minded nonprofit organizations Blue Scholars and ARTSail, with the support of Tuuci and Boucher Brothers, to create an exciting roster of programming.
Guests can take part in an open-water swim challenge at 8:00AM on June 12th organized by the Dolphins & Rainbow swim club. Participants above 18 years old (or minors accompanied by an adult) are encouraged to test their mettle by swimming a mile in 30 minutes or less. After the swim, attendees can participate in a paddle-out with the Surfrider Foundation at 9:00AM. EarthEcho International, established by siblings Philippe and Alexandra Cousteau in honor of their father Philippe Cousteau Sr. and grandfather, legendary explorer Jacques-Yves Cousteau, will provide instruction on how to test water quality while beach cleanups will comb the coast removing litter from the shoreline.
Families will enjoy artist collective AMLgMATD's #SaveBiscayneBay flag installation, commissioned by ARTSail, as well as several opportunities to treat groups of children to fun ocean education with Waterproof Miami and Stream2Sea, and ocean-themed arts and crafts with Frost Science MUVE. (All beach activities will end at 1:00PM.)
On Sunday, June 13 at 6:00PM at Faena Hotel's Mammoth Garden, the director of the City of Miami Beach's Environment & Sustainability Department, Elizabeth Wheaton, will host an environmental talk with Dr. Nikki Traylor-Knowles, Assistant Professor of Marine Biology at the Rosenstiel School of Marine and Atmospheric Science at UM. After, guests have the opportunity to interact with other ocean lovers over cocktails or head to a film screening at Faena Theater. From 7:00PM to 9:00PM, the International Ocean Film Festival will showcase an ocean-related film that shines a light on the importance of biodiverse marine ecosystems and how to best protect them.
Across the globe, World Ocean Day is an opportunity for green-minded citizens and environmentally engaged organizations to come together and celebrate the ocean, raise awareness of its vital role in sustaining a healthy planet and inspire action to protect the planet's waters. The ocean provides food, generates oxygen, regulates our climate and buffers global warming. It's critical to address the ways each of us can contribute to its conservation in big and small ways, whether it's reducing our use of plastic, eating sustainably sourced seafood, or simply being mindful of our carbon footprint and energy use. Other opportunities to make impact include volunteering for hands-on projects and advocacy efforts as well as supporting local organizations that are actively working to preserve the ocean.
One such organization based in South Florida is ARTSail, a nonprofit that connects artists with climate activists, scientists, and marine experts to investigate how climate change and man-made pollution are impacting regional waterways. Their interdisciplinary programs span from artist residencies to educational and outreach programs that help communities move from climate awareness to climate action by leveraging art in a way that influences public policy.
Blue Scholars works locally to engage local students in marine biology and ecology through experiential learning so they gain a better understanding of aquatic ecosystems and the impact they suffer from human stressors. The free educational program invites youth groups to perform a community service project to earn a citizen science field trip, which enables them to connect with their peers and develop life skills while simultaneously learning the value of giving back to the community.
It's in this same spirit of community building that Faena Art welcomes friends and neighbors to gather together for World Ocean Day and make meaningful connections that have the potential to transform the world.
Collaborating organizations include:
Miami Beach Rising Above, AMLgMATD, Surfrider Foundation, The International SeaKeepers Society, Clean Miami Beach, VolunteerCleanup.org, Waterproof Miami, EarthEcho International, Frost Science MUVE, Stream2Sea, Dolphins & Rainbows Swim Club, Team Sandtastic, PADL