IMMERSIVE OPERA EXPERIENCES
Miami Beach Classical Music Festival´s 10th Anniversary Season
JULY 20-23, 2023 | Faena Forum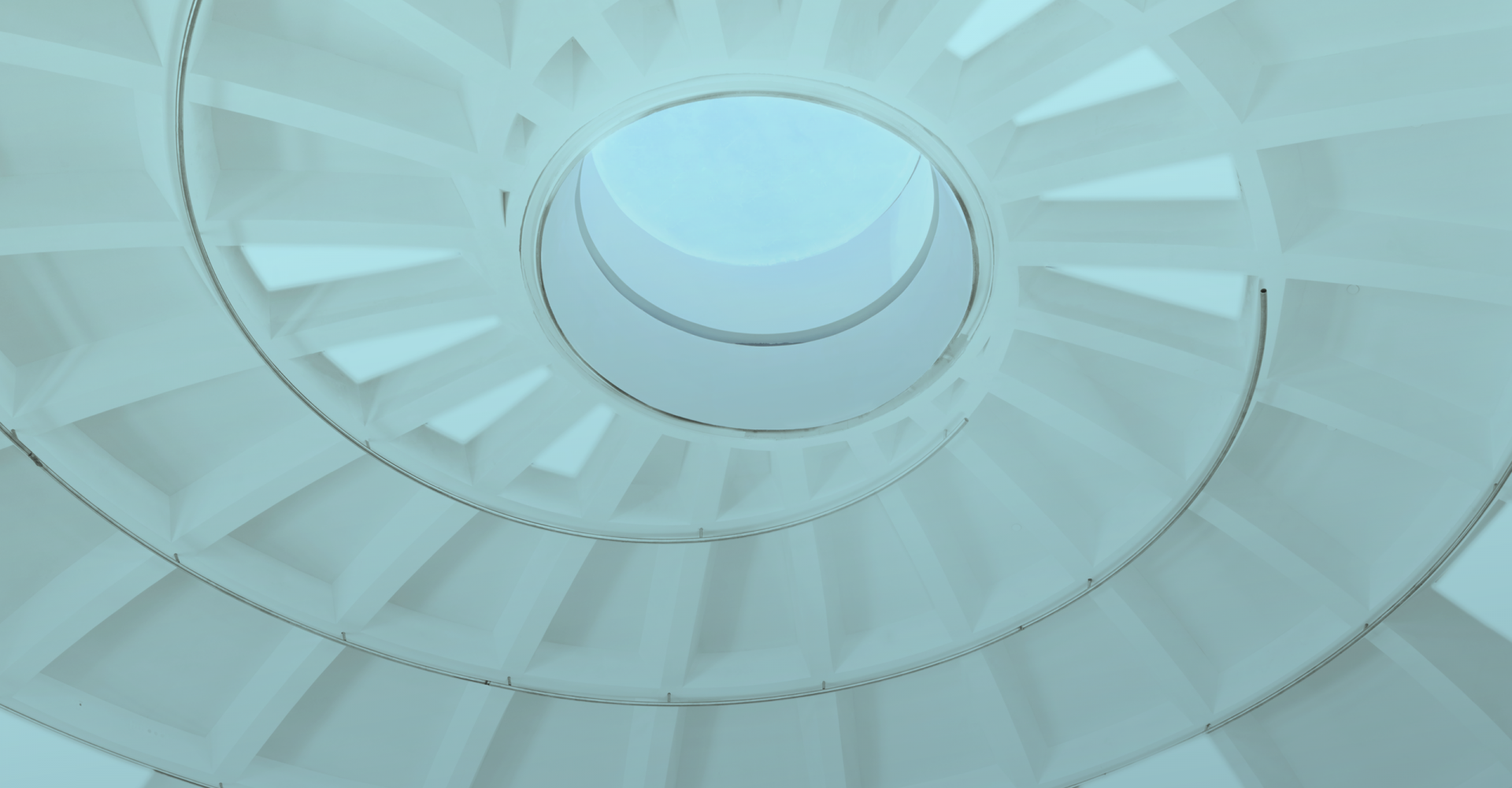 Faena Art celebrates Miami Beach Classical Music Festival´s 10th Anniversary Season with an exciting schedule of free and open to the public concerts including MMF's groundbreaking immersive experiences.
After the overwhelming success of Opera at the Faena, MMF is excited to return with three productions this summer: Engelbert Humperdinck's Hansel and Gretel, Claudio Monteverdi's L'incoronazione di Poppea, and an Immersive Space Symphony. These productions feature MMF's talented musicians and will take place in partnership with Faena Art and in one of the highest-profile venues in Miami Beach, the breathtaking Faena Forum.
At the heart of this year's festivities are MMF´s groundbreaking projection mapping performances - awe-inspiring productions that merge live classical music, visual arts, and technology. Experience the score like never before in these immersive productions that place the audience inside the scenery using MMF's state-of-the-art 360-degree projections designed by our Artistic Director and Founder, Michael Rossi.
IMMERSIVE SPACE SYMPHONY
Embark on a musical journey to the outer reaches of the galaxy through Gustav Holst's The Planets and selections from Hans Zimmer's soundtrack for Interstellar in MMF's Immersive Space Symphony – a one-of-a-kind theatrical experience merging a live orchestra with stunning visuals that surround you on all sides.
JULY 20, 2023 | 8:00 PM
IMMERSIVE HANSEL AND GRETEL
BY ENGELBERT HUMPERDINCK
Step into a mesmerizing world where the timeless tale of Hansel and Gretel comes to life like never before in MMF's fully immersive theater setting, placing the audience in a continuous 360-degree display.
JULY 21, 2023 | 8:00 PM
JULY 23, 2023 | 1:30 PM
Immersive Space Symphony 
10TH ANNIVERSARY CELEBRATION
An unforgettable evening dedicated to honoring Miami Music Festival's accomplishments with a performance of the Immersive Space Symphony.
JULY 22, 2023 | 7:30 PM
L'INCORONAZIONE DI POPPEA
BY CLAUDIO MONTEVERDI
Performed by Baroque Institute in Faena Forum amphitheater, Monteverdi's final opera L'incoronazione di Poppea tells a sensual love story between Poppea, Nero, and their entangled court.
JULY 22, 2023 | 1:30 PM
JULY 23, 2023 | 5:00 PM
Faena Forum Miami Beach
3300 Collins avenue, Faena Miami Beach