Summer Tie-Dye sessions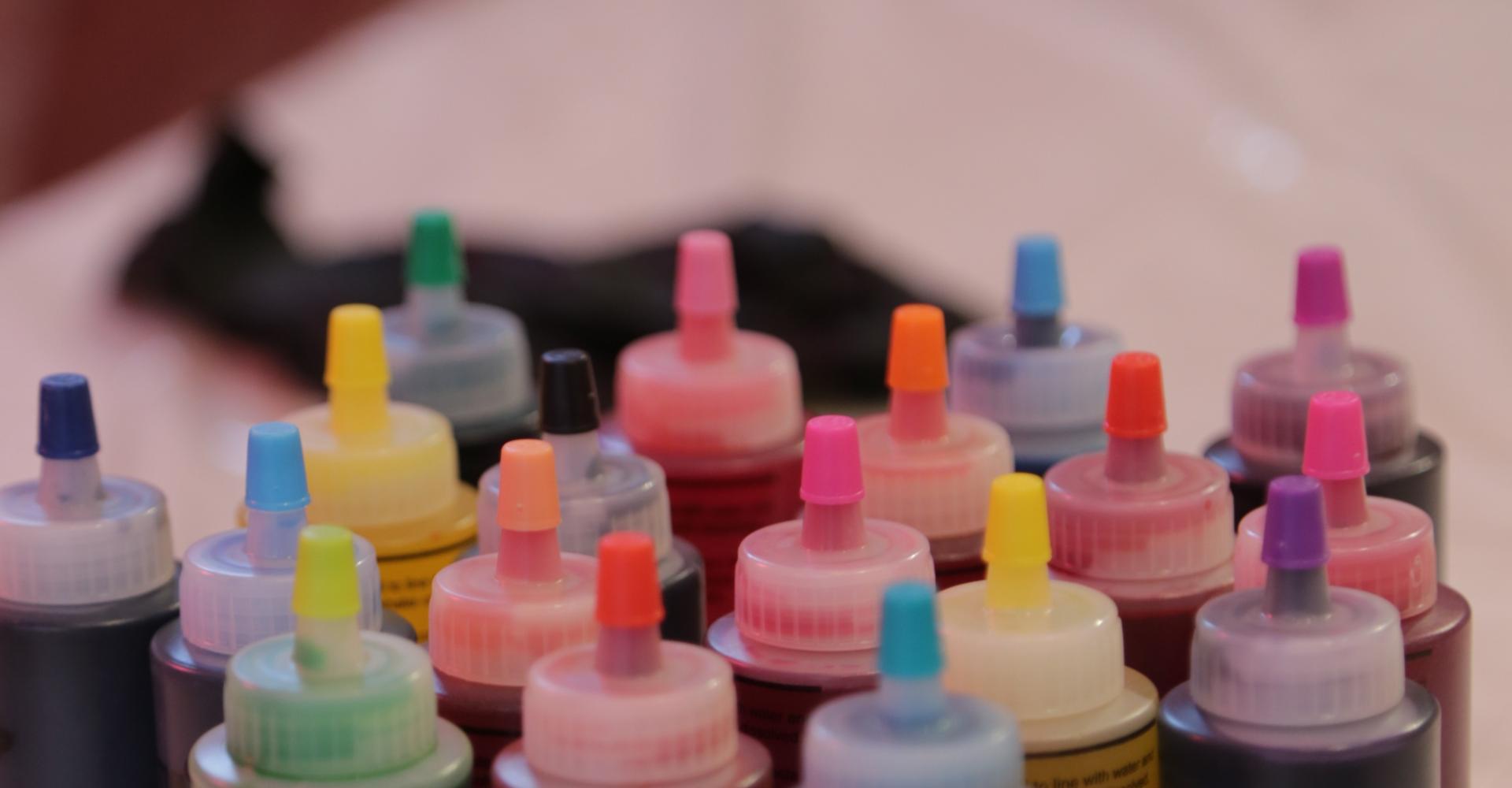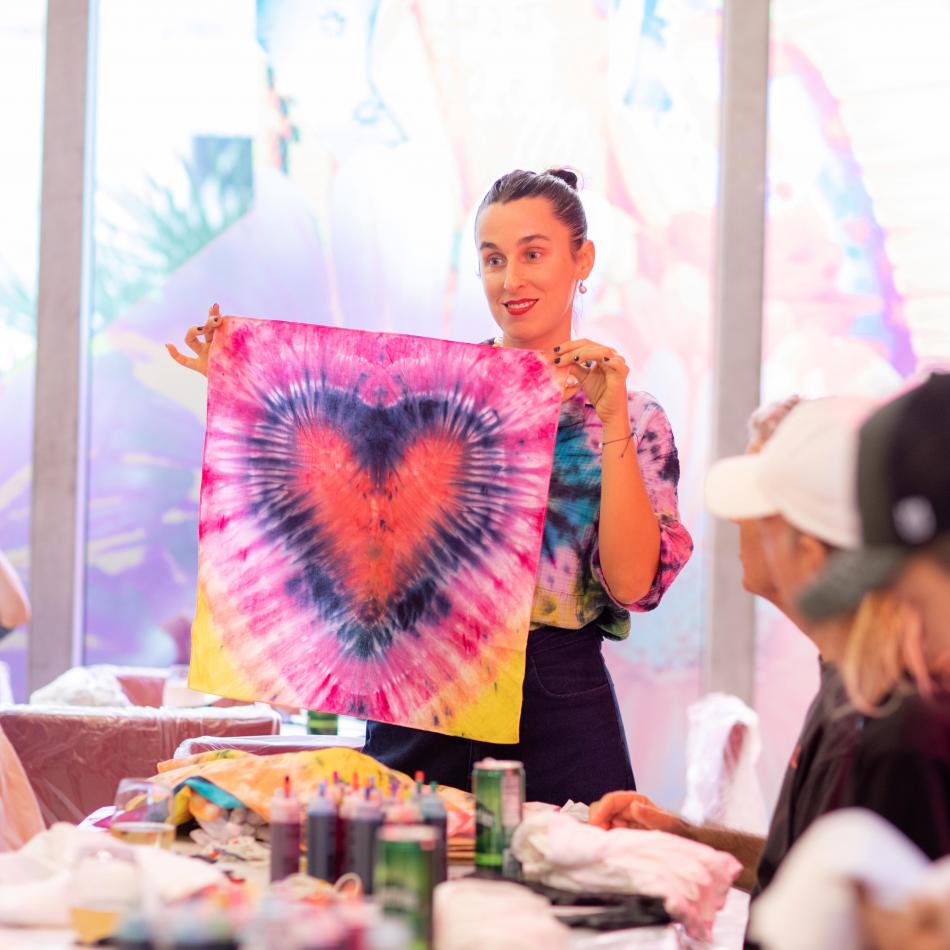 Summer Sessions with Anabella Bergero
Using the Project Room as a space to celebrate collective acts of creation, we invited members of the community to learn basic skills of the utmost signifier of the counterculture movement from the '60s and one of summer's biggest trends: tie-dye!
Internationally multi-awarded designer and current Project Room artist Anabella Bergero led an interactive hands-on workshop where everyone learned how to upcycle and give second life to light-colored clothing.
LOCATION
Faena Art Project Room
3420 Collins Ave. 
Miami Beach, FL 33140
DATES
May 23, 2023
June 8, 2023
June 23, 2023
July 20, 2023
SUBSCRIBE
Sign up to our newsletter and receive information about our upcoming programming!